Wow Sorry I haven't posted in awhile. So much has gone on since I last posted. First off my husband Michael came home from Iraq in June after being gone a year!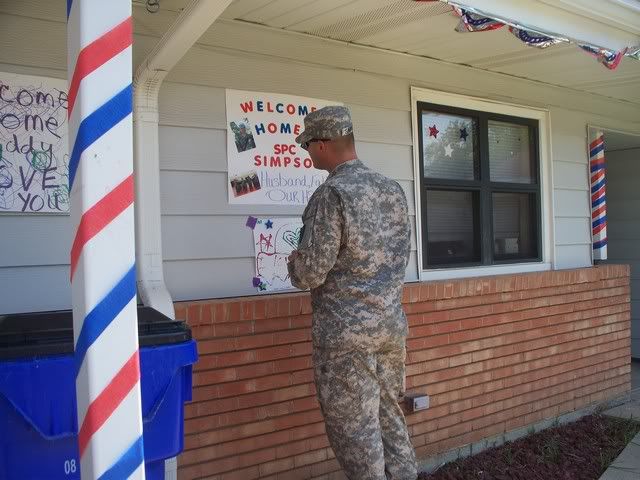 The picture above is the day he came home and was checking out his welcome home signs!
These pictures are me and my awesome friends just prior to them marching in...
This is me & one of my best friend's Jessica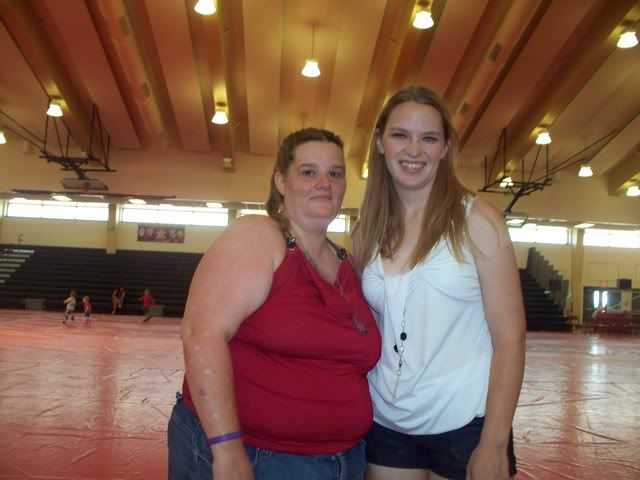 This picture is courteous of Timeless Images who did some of my welcome home pictures
This was a collage she made for us...
After he came home us and some friends of ours went to a Wilderness park and had a blast! here is a couple of pictures from there...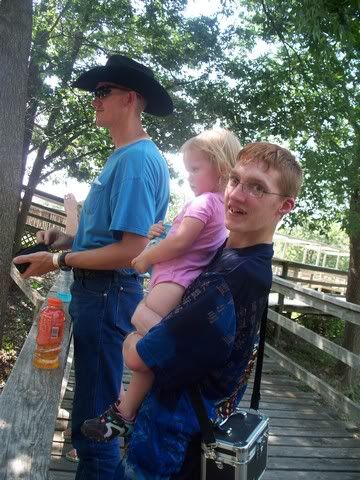 Our kids had JROTC camp in June and had to wear their uniforms.... The morning that they left Michael and Jessica's husband Adam had to go into work.... I managed to get a picture of all four of them in their uniforms...Tallest to shortest...Then the beginning of July we went to Ohio on leave and had a blast.. Will post some pictures in another blog....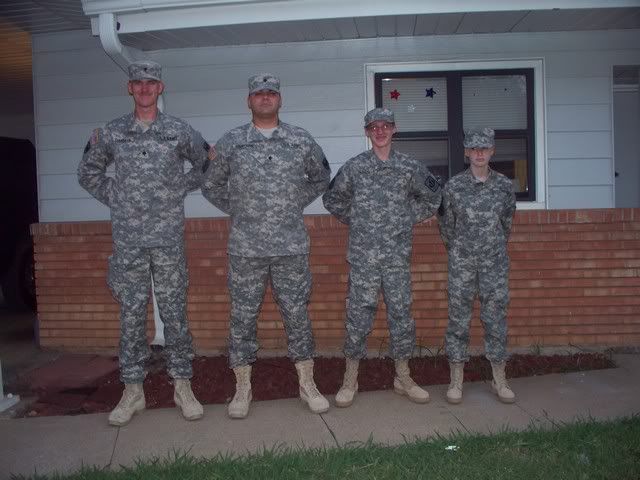 Also posted some new picture files in my Photography group that are FTU....have a good day all....
ohhh and PS can someone send some rain to my part of Oklahoma please??? we really n eed it! Thanks LOL